Our core competencies lie in the areas of wild bird and wild animal feed, pet food (rodents and birds) as well as a wide range of snack products. We specialise in private labels (own brands), which we produce according to your individual needs. For wild bird feed we also offer the Peddy brand.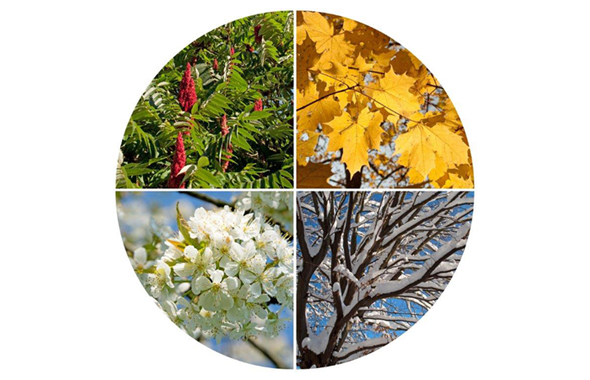 Year Round Feeding
In recent decades, the natural habitats of birds have significantly decreased throughout Europe. This is because of increasingly intensive farming practices, as a result of the use of biocides and also because of the use of the land for settlements and infrastructures. This destruction of natural habitats has of course resulted in the decline of many species of birds and the biodiversity of many areas. By providing food throughout the year, we can improve this situation and support endangered species and also stabilise the small populations of, as yet, much less endangered species.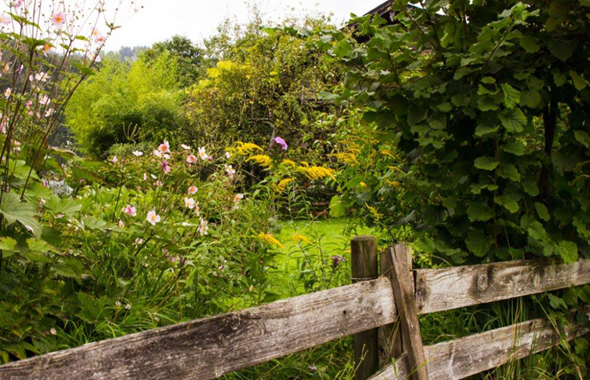 Garden Habitat
Many animals enjoy living in a naturally landscaped garden or balcony and they play an important role here. The biodiversity enables such ecological processes as the degradation of biomass or the circulation of nutrients, all of which is important for the environment. Many animal and plant species are endangered or threatened with extinction; it is therefore important that the animals are able to access a habitat and food throughout the year. By provide nesting or feeding stations in your garden that are designed for specific species, you will attain a healthy biodiversity and also support the ecological system. A garden that is full of life with animals and plants brings great pleasure. That is why we also offer feeds and accessories for hedgehogs, squirrels, insects, bees, etc. in addition to our products for wild birds.
More