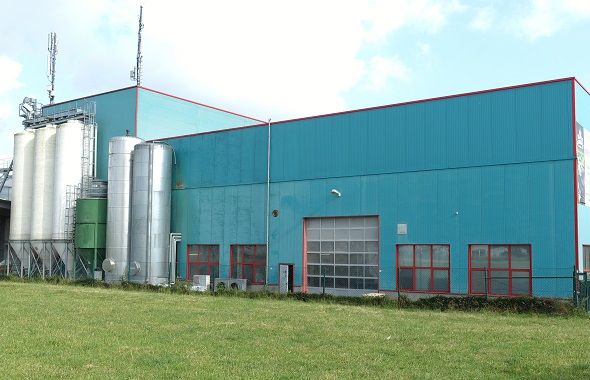 Rolli-Pet®
Rolli-Pet has been known as a reliable business partner among trader and within the animal feed industry since 1999. We support our international business partners with our extensive knowledge of the product, our proximity to the market in the different regions of Europe, as well as our innovative and creative concepts in the trademark area (own brand) and as a proven source of great ideas.
The manufacturing company Rolli-Pet Tiernahrung GmbH was founded in Hargelsberg, Austria in 1999 after the parent company, the Erbo Group in Switzerland had already been operating for several decades in the area of wild bird feed.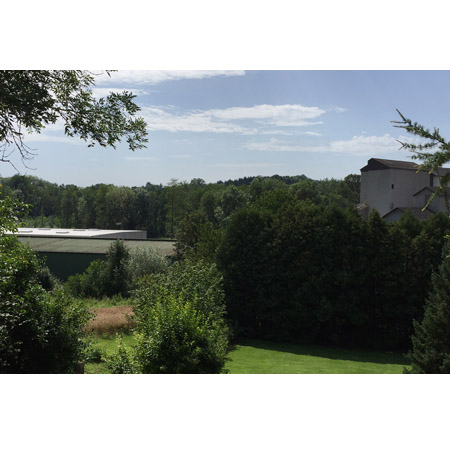 1999
Rolli-Pet Tiernahrung GmbH
Entry into the European market with the founding of Rolli-Pet Tiernahrung GmbH in Hargelsberg / Austria.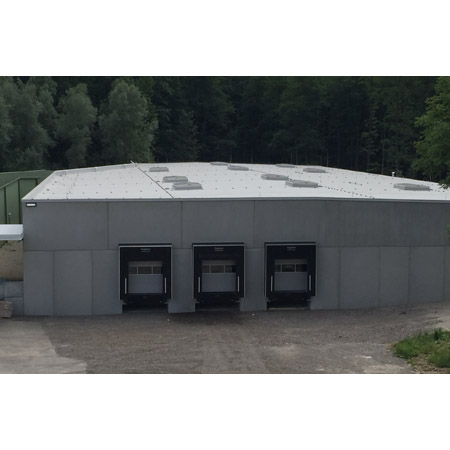 2016 / 2017
New warehouse / extension of the plant
Beginning of operation with a new warehouse with 4800 storing positions. Extension of the plant in Hargelsberg, Austria in terms of quality, productivity and logistics improvements.
Values
The Erbo Group is committed to long-term success as a sound and modern, family-run business:
By creating value for its customers.
By providing healthy and safe workplaces for its employees.
By ensuring the long term development of the company through financially sound funding.
At the heart of these commitments are: Customers, employees, innovation, reliability, quality, creativity, and the environment.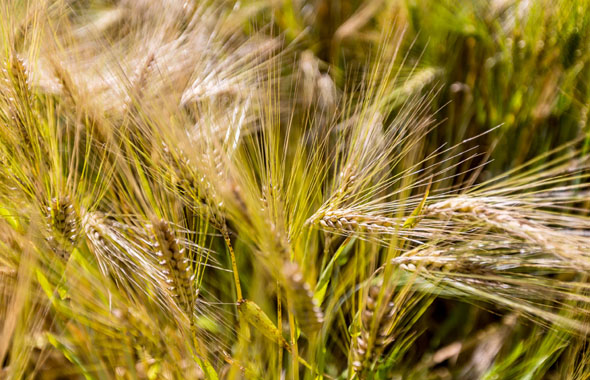 Ecology
The Erbo Group integrates environmental, health and safety principles into its management systems. The corresponding programmes are then fully implemented in all the production plants. They strive for the continuous improvement of their environmental and safety performance by applying the standards OHSAS 18001 and ISO-14001.
The Erbo Group is constantly searching for manufacturing processes that reduce the consumption of water and energy and the generation of waste, and ultimately improve the efficiency of the production facilities and supply chain. External certification bodies and authorities carry out regular environmental and safety checks at the Erbo Group.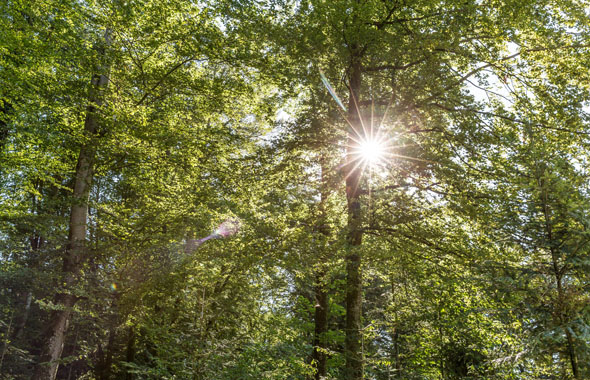 Sustainability
At the Erbo Group, they are concerned about environmental issues and they protect the health of their employees. They support a sustainable economic development and are committed to eco-friendly business practices in their markets.
The business model is based on transparency and incorruptibility. Their managers and employees alike respect human dignity, independence, privacy and the rights and interests of all those who take part in making decisions and/or are respectively affected by them. They treat all people with respect, regardless of gender or origin.