What We Offer
Our many years of experience within all markets in Europe make us an ideal partner for the development and introduction of your own brand. We will assist you every step of the way from the first idea for your range or product right up to its integration in your ordering and logistics process. We also offer finished product concepts with our Peddy brand.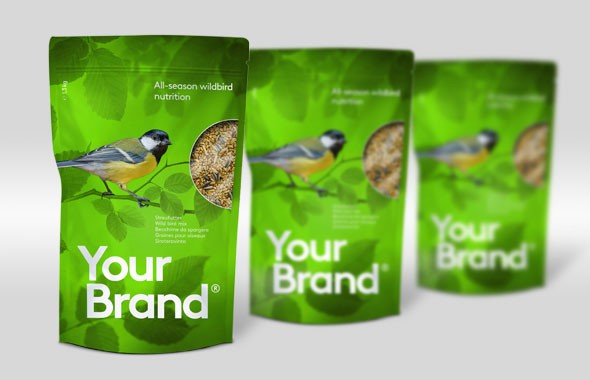 Private Labels
A private label (own brand) is individual and can be developed in keeping with your corporate philosophy and product mix strategy. We have extensive expertise ranging from advice on your product mix, product design and packaging innovation to the more demanding seasonal logistics. Our fundamental values are based on maximum flexibility and reliability.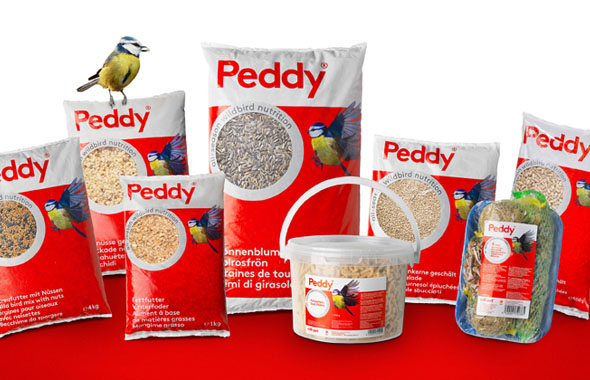 Own Brand Peddy®
With Peddy we provide a wide range of high-quality wild bird feed in attractive packaging. The product worlds of Peddy include innovative products such as fat pellets, suet sausages and disposable birdhouses in addition to traditional items such as suet balls, nut bars and various loose-mix feeds.
Whether it's tubular bags, stand-up bags, pouches, cups, buckets, boxes or display variants, we have the best packaging options for displaying your products in the best possible way.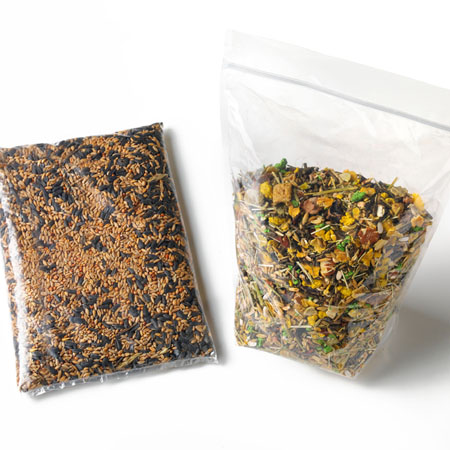 Stand-up Bag / Tubular Bag and Pouches
500g - 5kg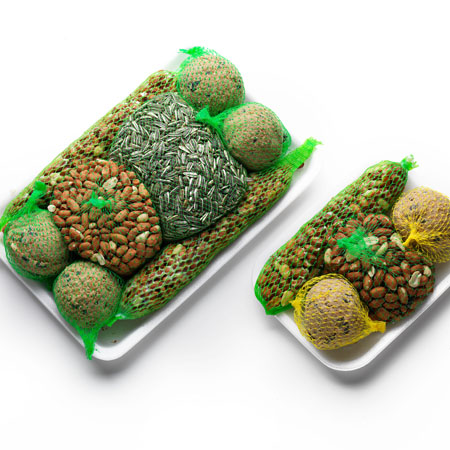 Cups
4pcs / 6pcs / 8pcs / 10pcs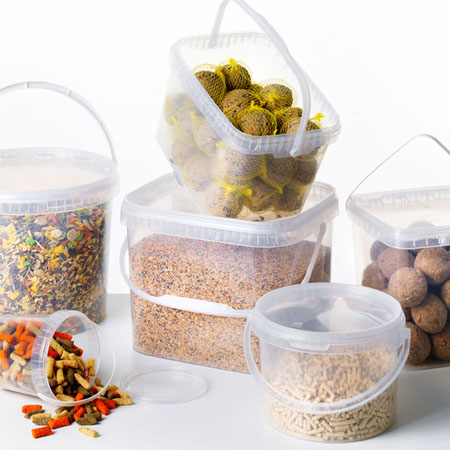 Buckets angled and round
Volume: 0.9 - 22.1 liters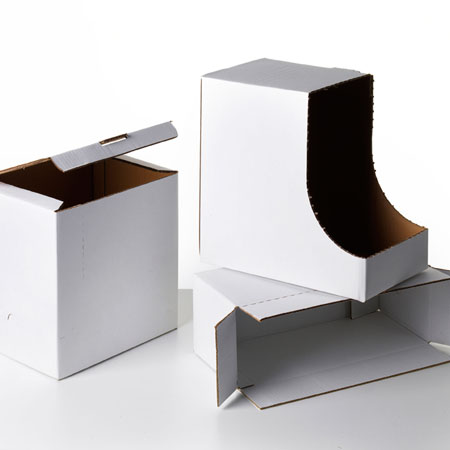 Carton / Display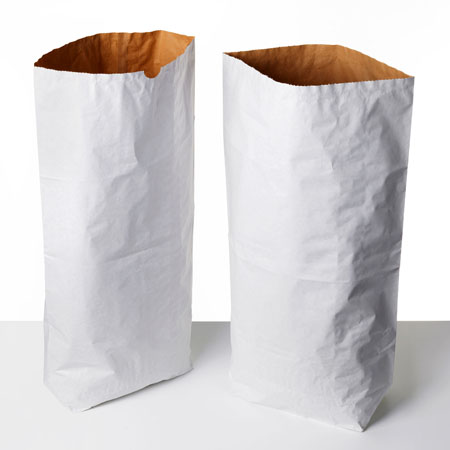 Managing your product mix is of central importance when introducing new products or revising existing product ranges. Thanks to our many years of experience, we are the ideal partner to provide you with customised marketing strategies and support, as well as the best advice for the right product mix projected at the target group in your market.
Organisational Processing
Organisational Processing is one of our key core competencies. We offer high levels of availability and reliability as well as quick and computerised logistics solutions.