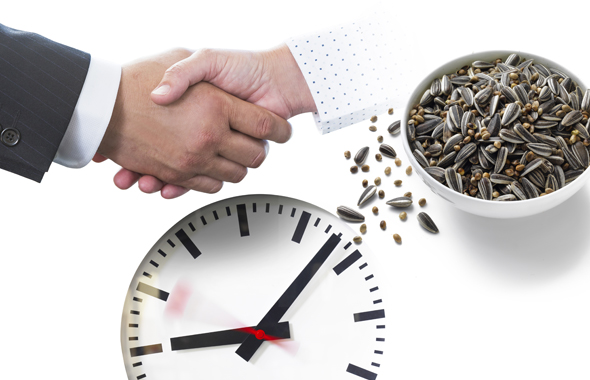 Our Strengths
Rolli Pet and its Swiss parent company, the Erbo Group, have been reliable trade partners throughout Europe for many years. We put ourselves forward as a full service provider of individual private label concepts for quality wild bird feed, wild animal feed, pet food (rodents and birds) as well as various snack products, from consulting services, products and design up to the more challenging seasonal logistics.
Everything from a Single Source
Because we develop and produce the vast majority of our products ourselves, work with the raw material markets at their source, can support you from the product idea to the finished product line, and have a highly professional IT management and logistics, we are your competent supplier of solutions from a single source in our sectors.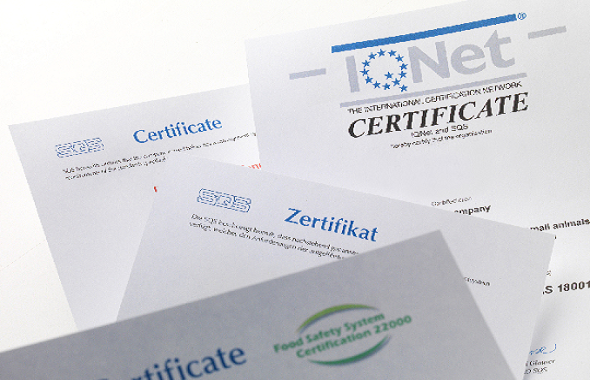 Quality
The quality policy is an integral part of the Erbo Group. The quality of the products, the production and services of the Group's individual business units represent a decisive factor for our long-term success. All companies are certified according to ISO 9001. Different certifications available to suit the various requirements and activities of the respective business units.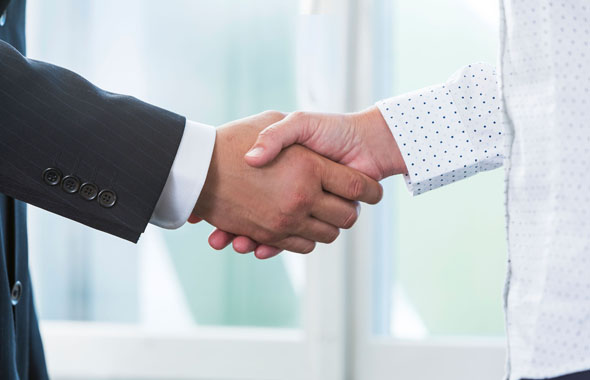 Reliability
When we give our word, we stand by it. Our goal is maximum customer satisfaction through strong service orientation and special quality awareness at all levels within our company.
From the procurement of raw materials, individual consultation and manufacture, to the delivery of your order, we will not let you down as a reliable partner.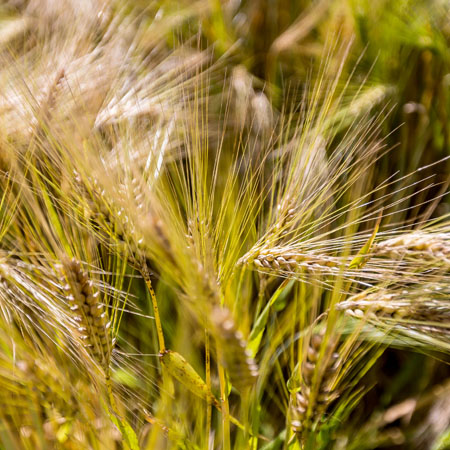 Purchase of Raw Materials
We place great emphasis on the origin of our raw materials. In this regard, the quality and reliability of our raw material suppliers straight from the source are of prime importance. Whenever possible, we buy directly and locally from the raw material producers we know.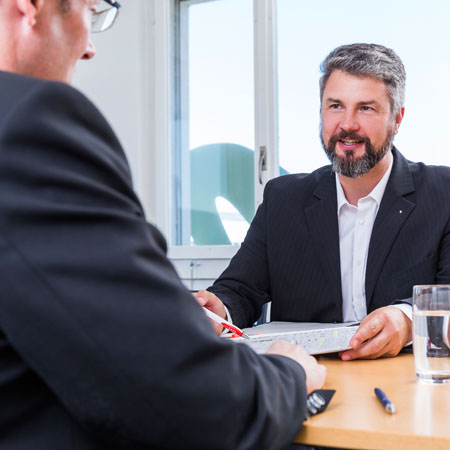 Meetings with Customers
In a personal consultation session, we will respond to your wishes and requirements and strive to build a long-term partnership.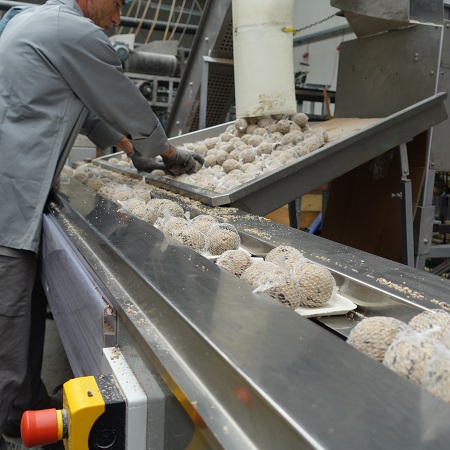 Production
We manufacture for you in Hargelsberg (Austria) in accordance with the highest standards.